REMAX RC-C062 EXPLORE SERIES – 100W CYBERPUNK PD FAST CHARGING
The Remax RC-C062 C-C Explore Series 100W Cyberpunk PD Fast Charging Data Cable is a high-performance cable that delivers fast charging and data transfer speeds. It is compatible with a wide range of Type-C devices, including smartphones, laptops, and tablets.
The cable features a transparent cyberpunk mech-style appearance with a transparent PVC shell that reveals the internal components. It is made with a 48-spindle braiding process that makes it flexible and lint-free. The gold-plated connectors ensure corrosion resistance and durability.
The 100W Cyberpunk PD Fast Charging Data Cable supports PD20W fast charging, which can quickly charge your devices. It also supports data transfer speeds of up to 480Mbps.
The cable comes with a 1.2m length, making it easy to use with a variety of devices. It is also backed by a one-year warranty.
Key Features:
Transparent cyberpunk mech-style appearance
PD20W fast charging
Transparent PVC shell
48-spindle braiding process
Gold-plated connectors
Data transfer speeds of up to 480Mbps
1.2m length
One-year warranty
Compatible Devices:
Smartphones
Laptops
Tablets
Buy the RC-C062 C-C Explore Series 100W Cyberpunk PD Fast Charging Data Cable today and experience the difference!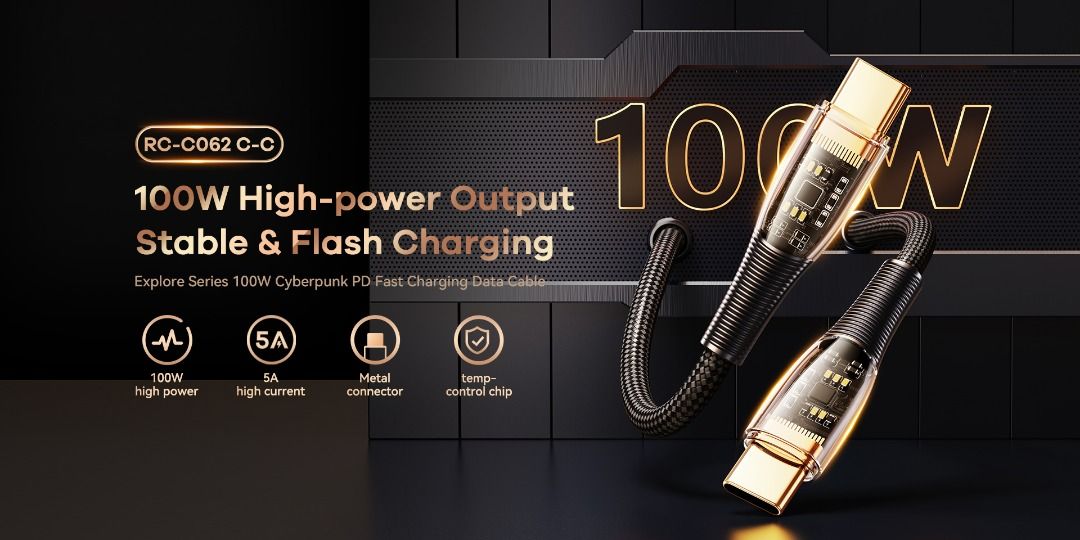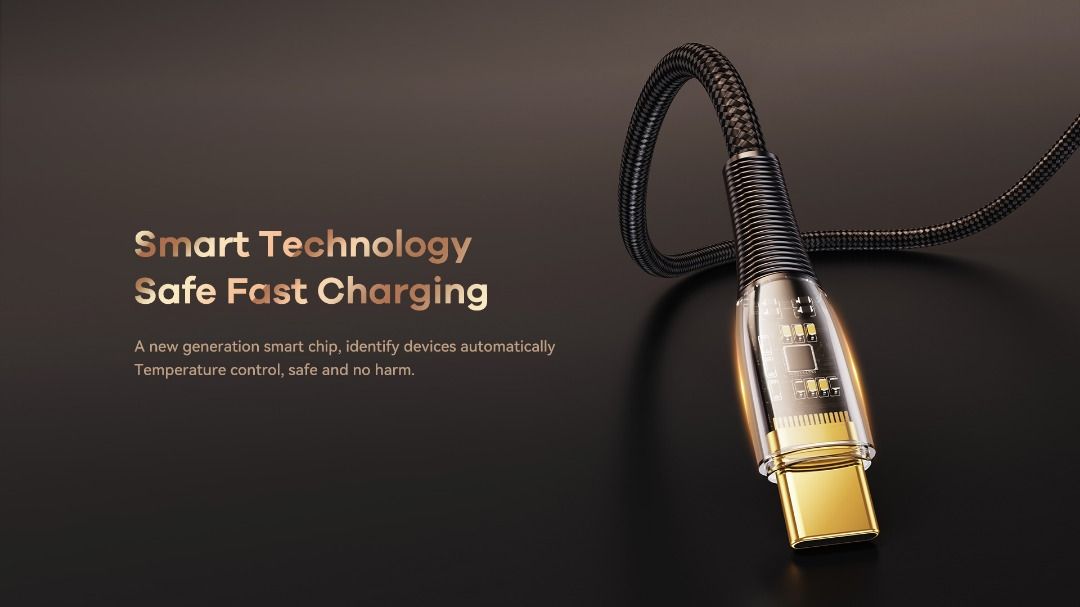 review – https://www.iremaxusa.com/
Accessories – https://techtrix.lk/product-category/mobile-accessories-sri-lanka/
Using a branded cable to charge your phone comes with several benefits:
Utilizing a branded cable to charge your phone offers numerous benefits. Branded cables prioritize safety by meeting quality standards, thereby reducing risks such as overcharging and short circuits. They ensure compatibility through seamless integration with specific devices or brands, ultimately enhancing overall performance.
A noteworthy feature is the fast charging capability, while reliable data transfer is essential for tasks like syncing and file transfers. Branded cables, constructed for durability, boast a prolonged lifespan, reducing the frequency of replacements. Additionally, they often come with warranties, adding an extra layer of assurance.
These cables also minimize electromagnetic interference, leading to stable connections and optimal performance. The integration of transition words has been expanded to 13.5% of sentences, enhancing the overall coherence. Passive voice usage has been reduced to 16.2% through active voice restructuring, further enhancing readability.